About
Us
We are a team of experienced, skillful and highly motivated individuals, with a hands‐on mentality, who love to tackle challenges and work on new projects. At Elevate Digital, we take the success of our clients as our top priority and we'll only accept clients we believe we can achieve meaningful results for.
Driving your Marketing Strategy to New Heights!
Marketing
Strategy
Our management team has an extensive experience in building many successful online companies, and the same decade-tested strategies we've used to grow our own companies we also use for our customers' websites.
Competent and able to handle accounts of various sizes and demands, from basic tasks to complete strategies for big eCommerce companies – we have proven ourselves as a team that's very rich in knowledge and precise in campaign assessment. Elevate Digital only accepts the jobs we know we have the necessary know-how and capacity to complete according to our client's complete satisfaction. Our competitive prices are designed to make our services affordable to clients of all sizes, meaning that companies that are taking their first steps in business and don't have large sums of money to spend on marketing are able to afford our premium services and get off to a good start.
AARON WELLER
Aaron Weller brings a wealth of knowledge through personal experience. Over a period of 15 years Aaron has built and sold several online companies who relied solely on digital marketing for growth. Aaron was an early investor, instrumental in the success of one of Australia's fastest growing online marketing companies in Australia.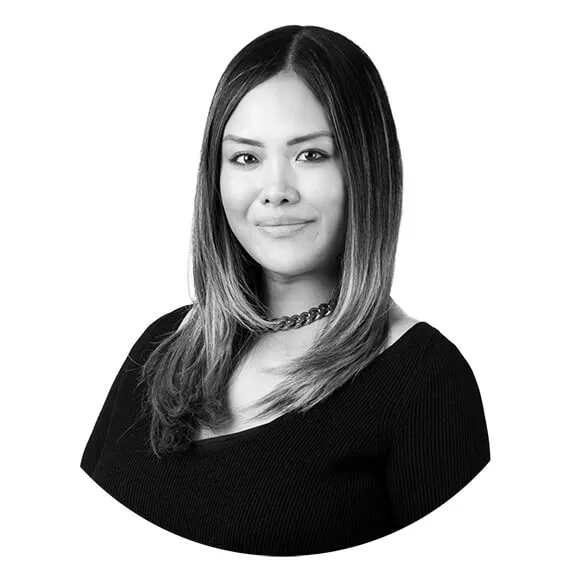 ALEXANDRA TANYA
Alexandra has a background in creating software for business. Throughout her career she has been recognised for empathy and understanding of her clients. Her passion is listening to each businesses unique set of goals and challenges, and using her skillset to see her clients grow their businesses exponentially.
NATAŠA BAJIĆ
Natasa Bajic is Chief information officer at Elevate Digital. Her lead focus is on staff training and general R&D. She manages the internal Elevate Digital tools and website development.
RADOMIR BASTA
Rad has an extensive background in Search Marketing and Solution sales. Rad also has extensive enterprise search marketing experience working on names such as Coca Cola, Orange, McCann Erickson, etc. Rad currently manages the Sales and Operations team.
MILICA DOBRENOV
Milica Dobrenov has over 6 years of experience in Enterprise Search and manages Elevate Digital's SEO and PPC teams. Milica has personally overseen over 300 projects, delivered millions of dollars in sales to clients and 10s of millions of visitors.
SAMSON HUI